Illustration
I work digitally or in traditional media for print and online use.
Character Design
Often character designs are created in concert with a company's brand so they can represent the organization while presenting information.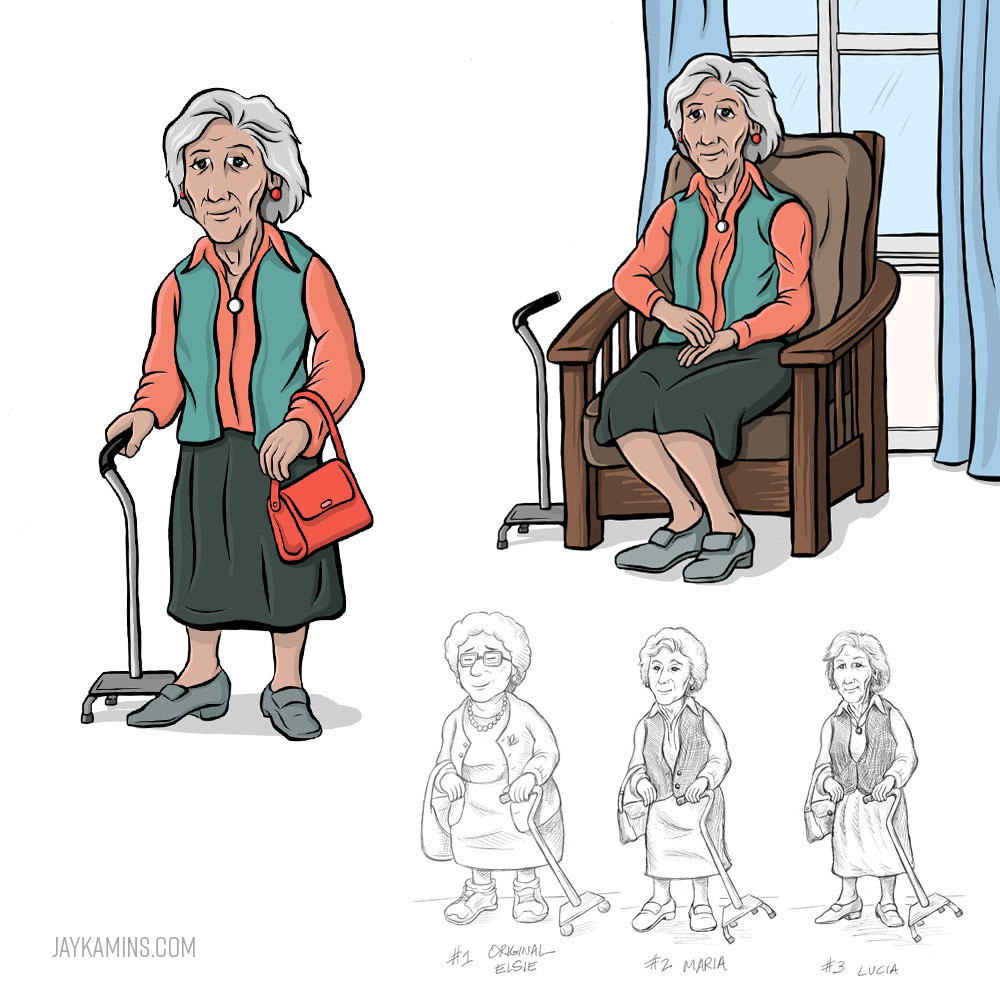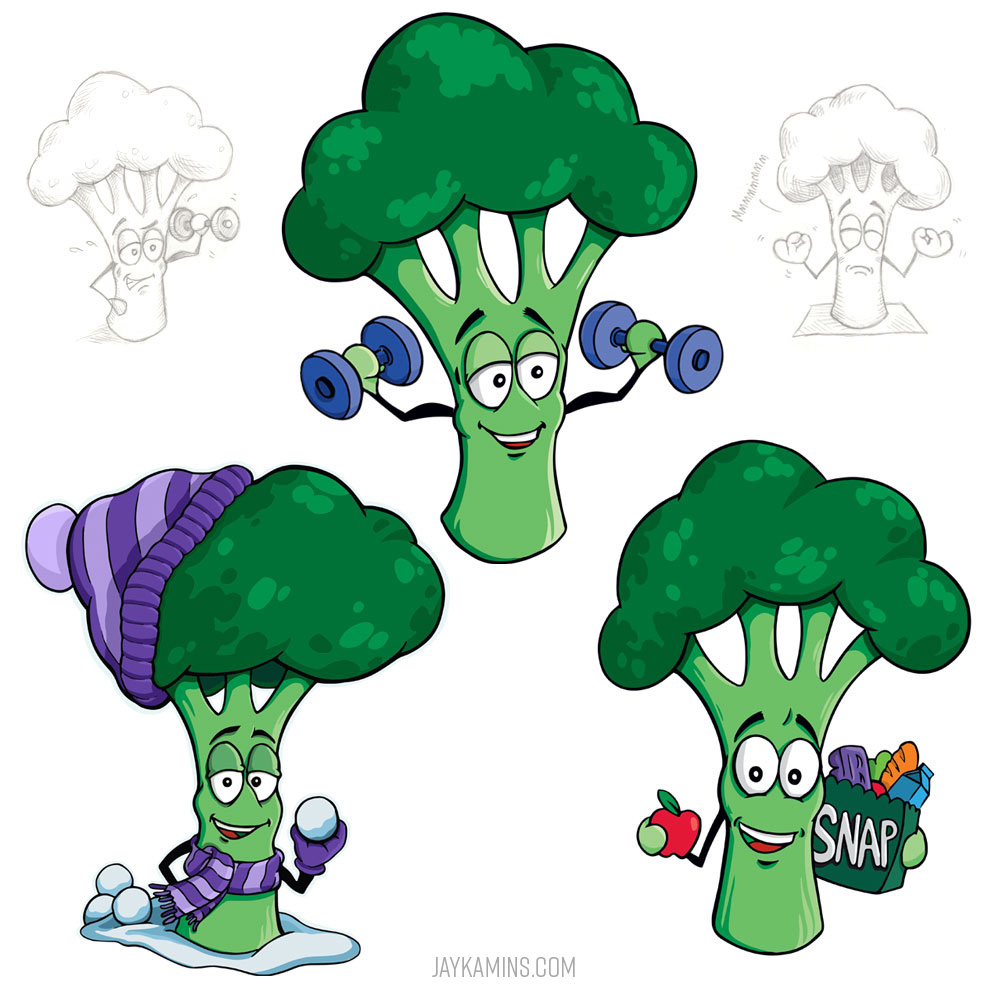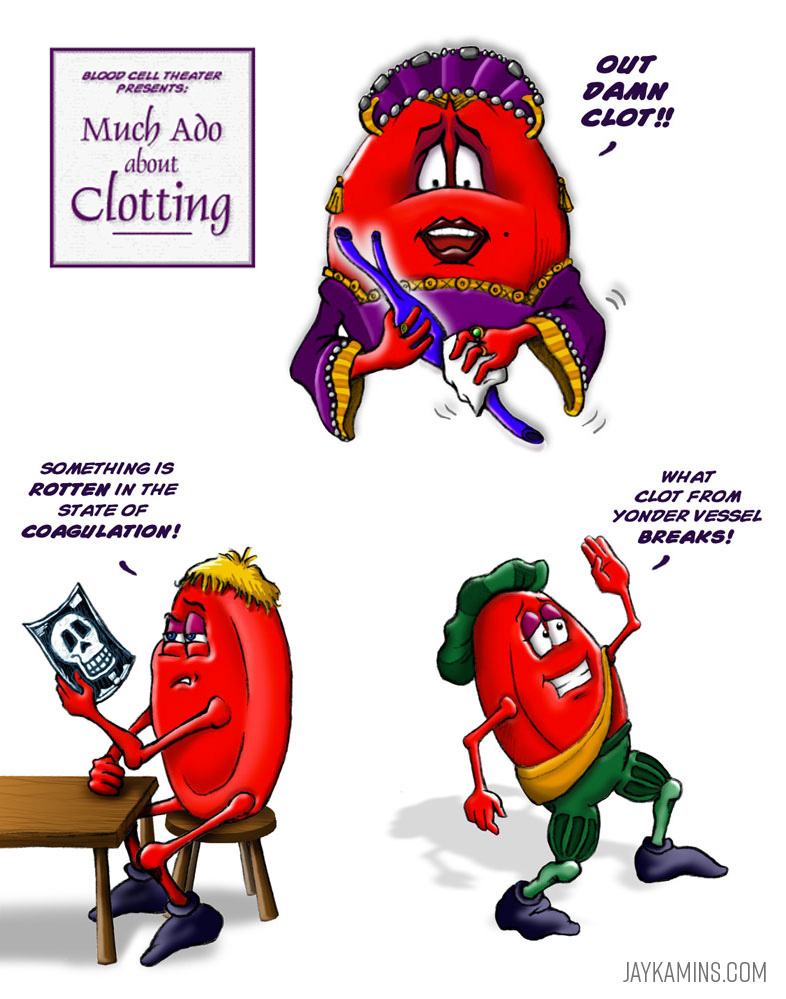 Cartooning
Some cartoons may be meant for the public at-large, and others are targeted for a specific industry and contain lots of insider jargon. Either approach is fun, and both require doing some up-front research to ensure the jokes land correctly.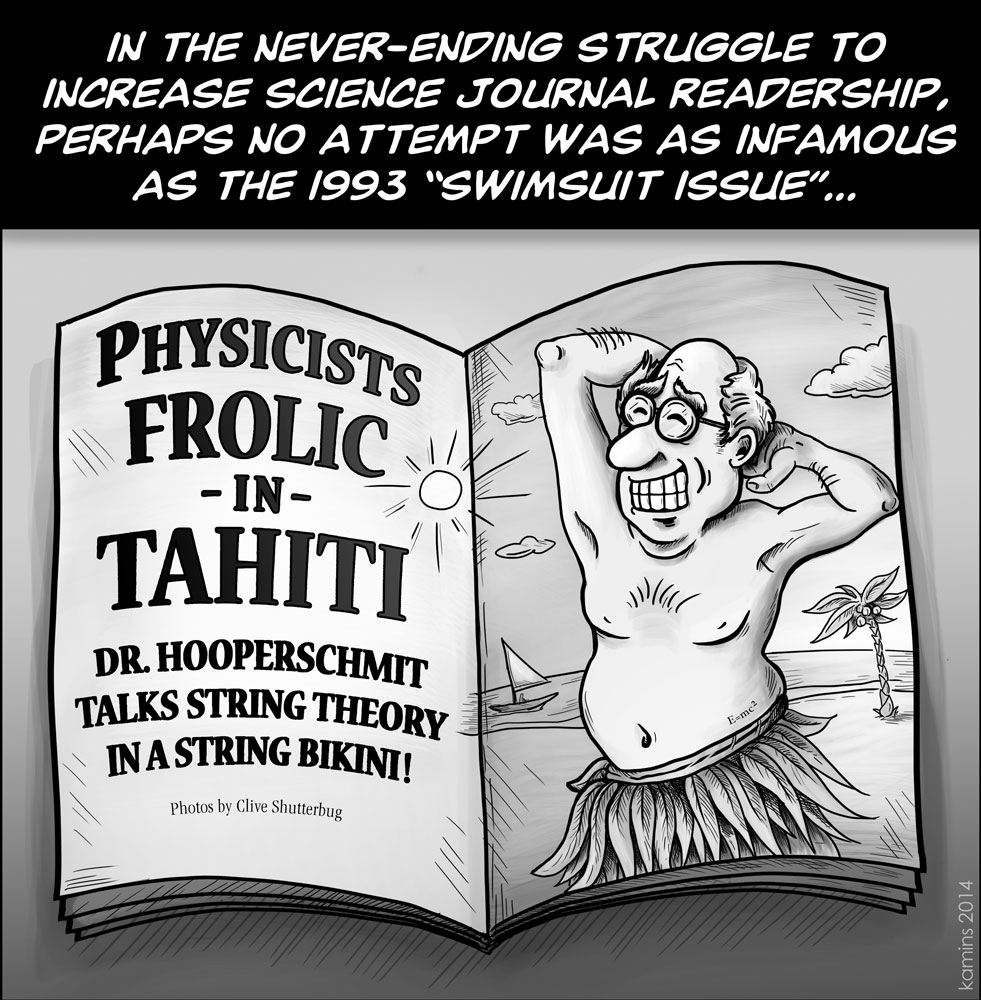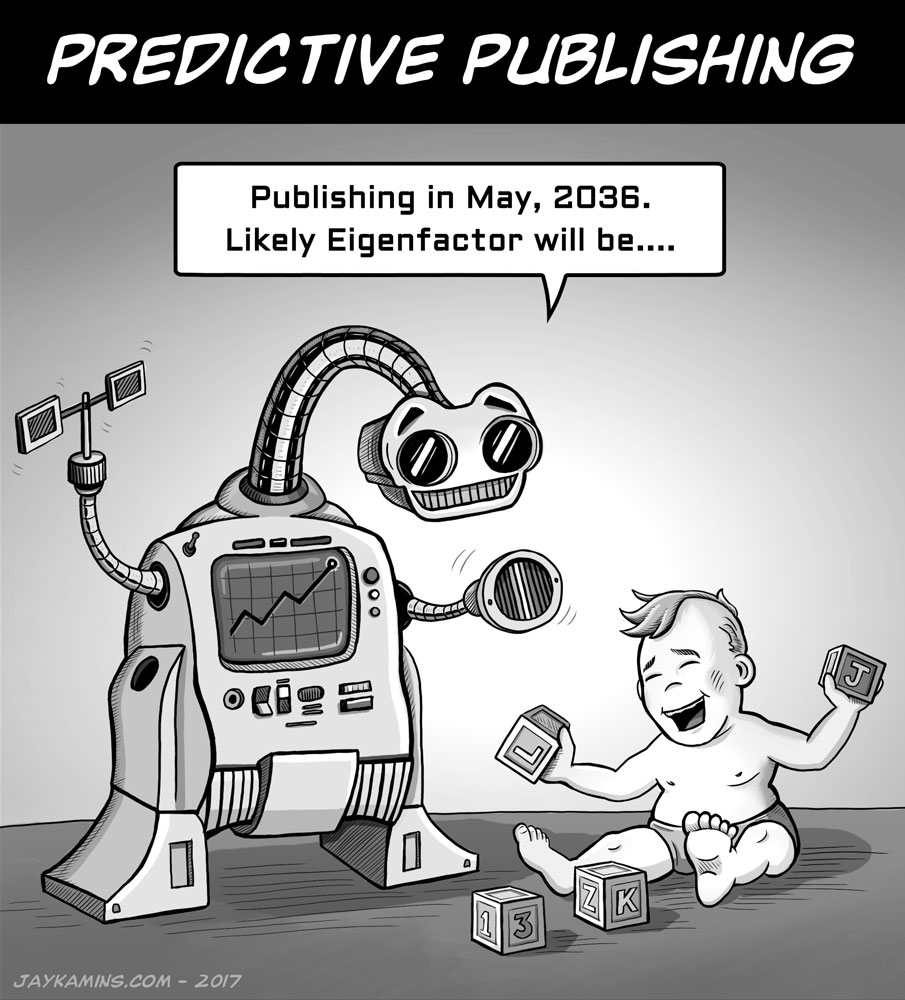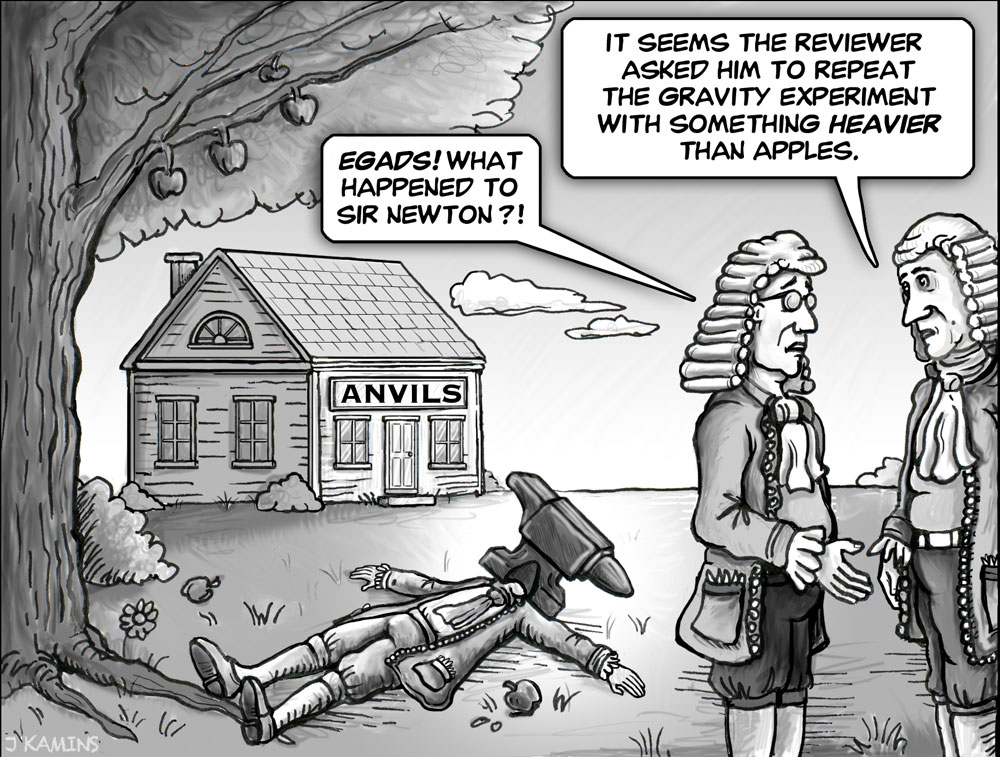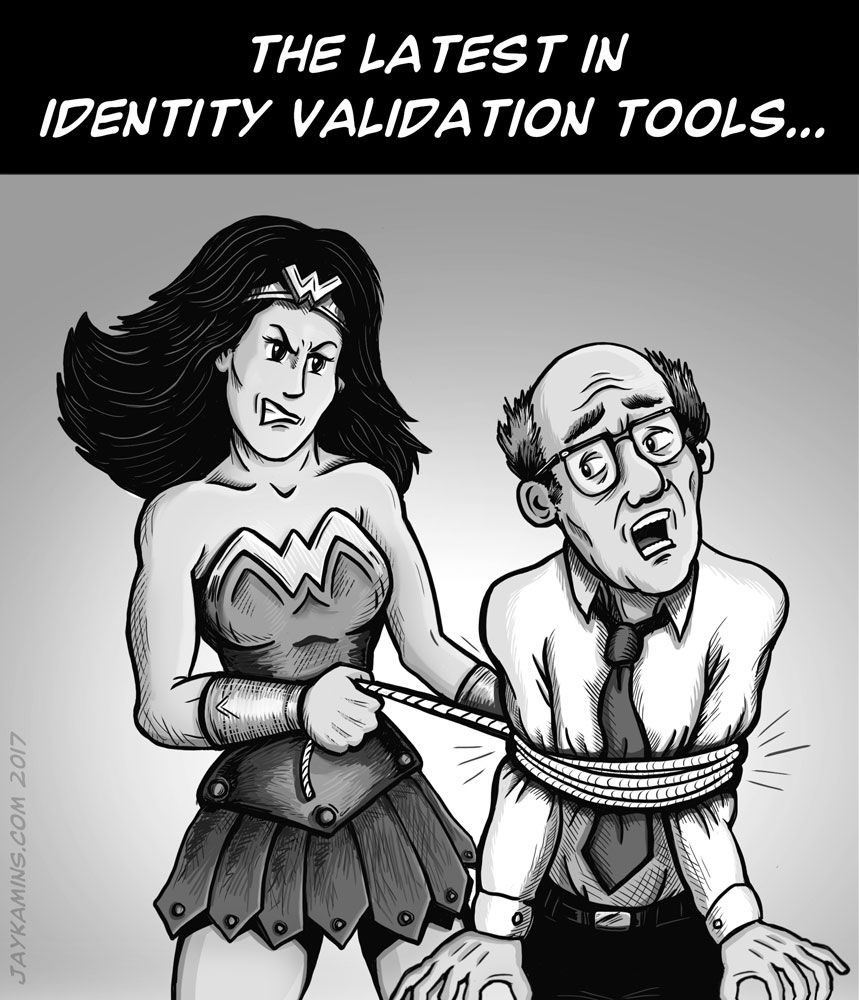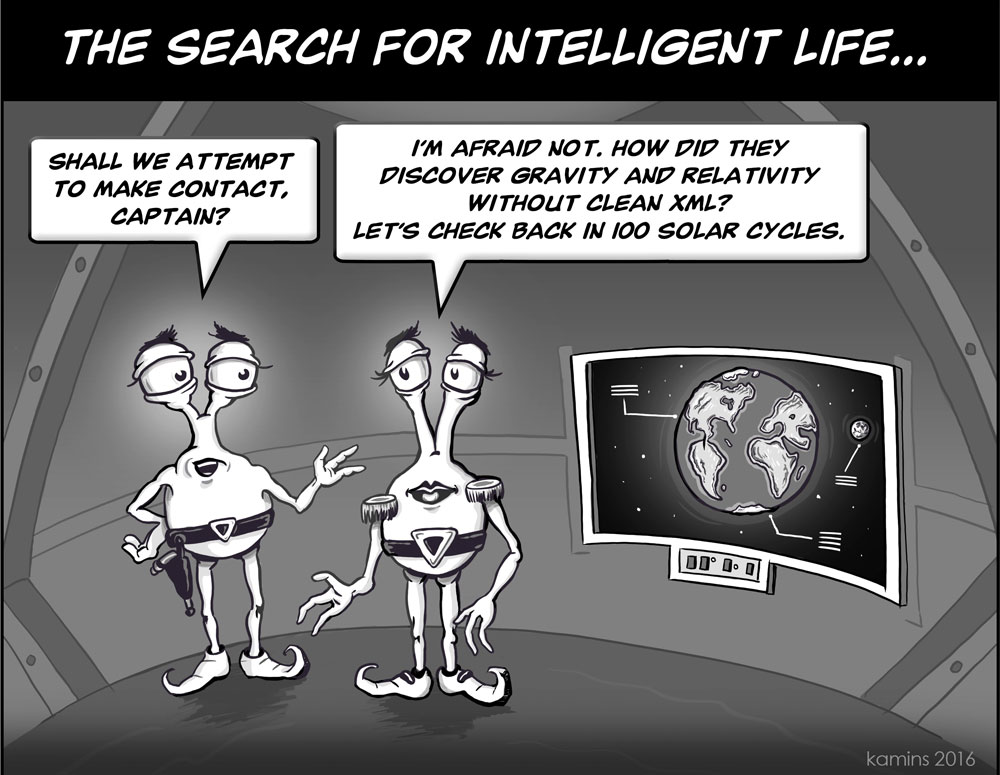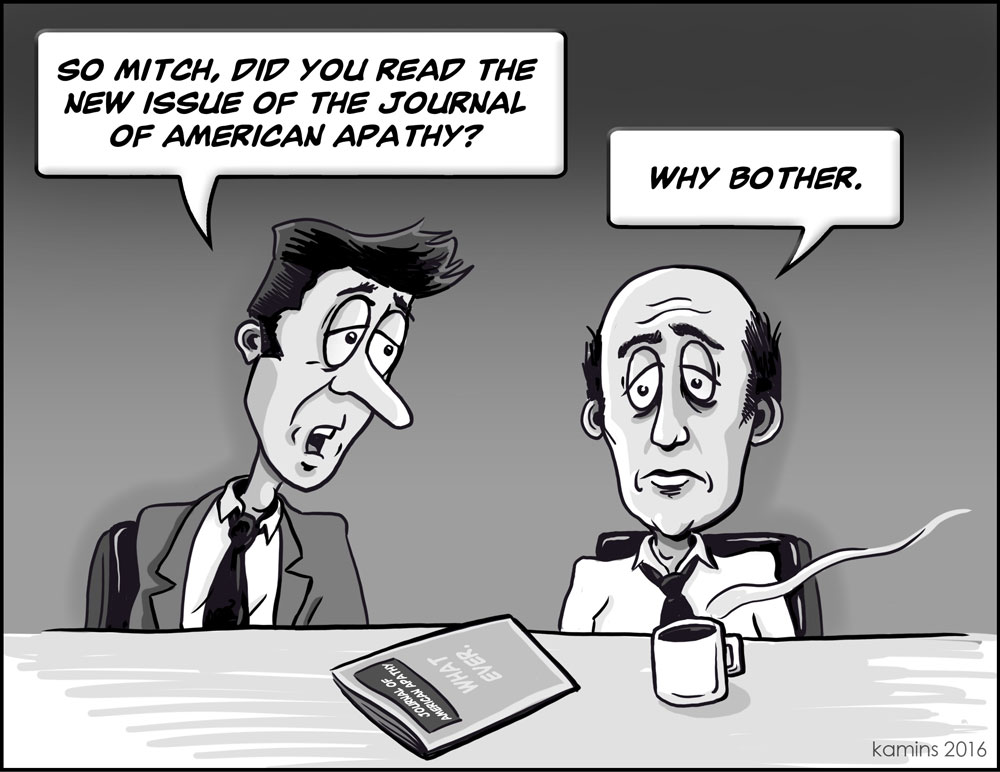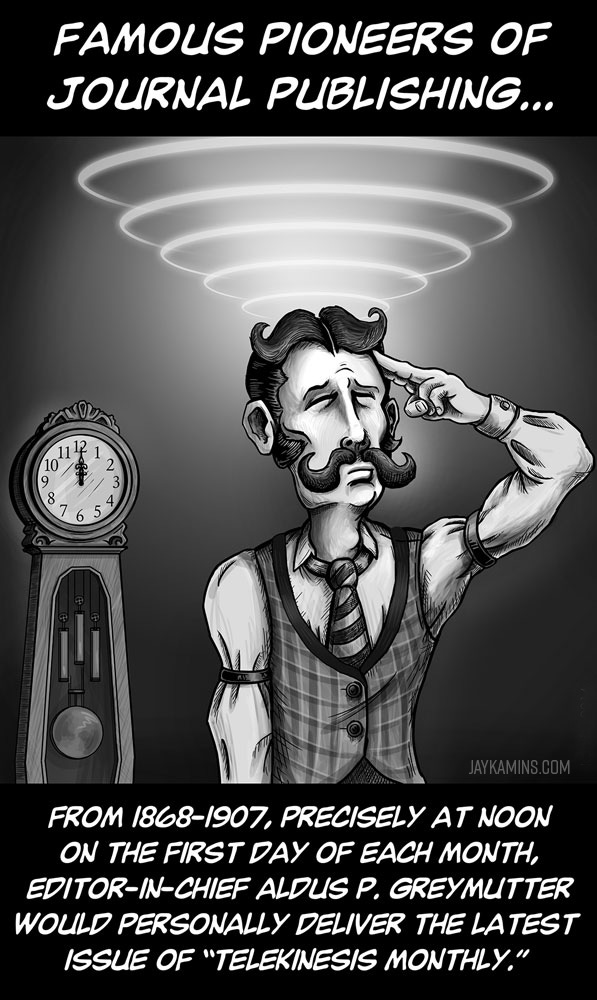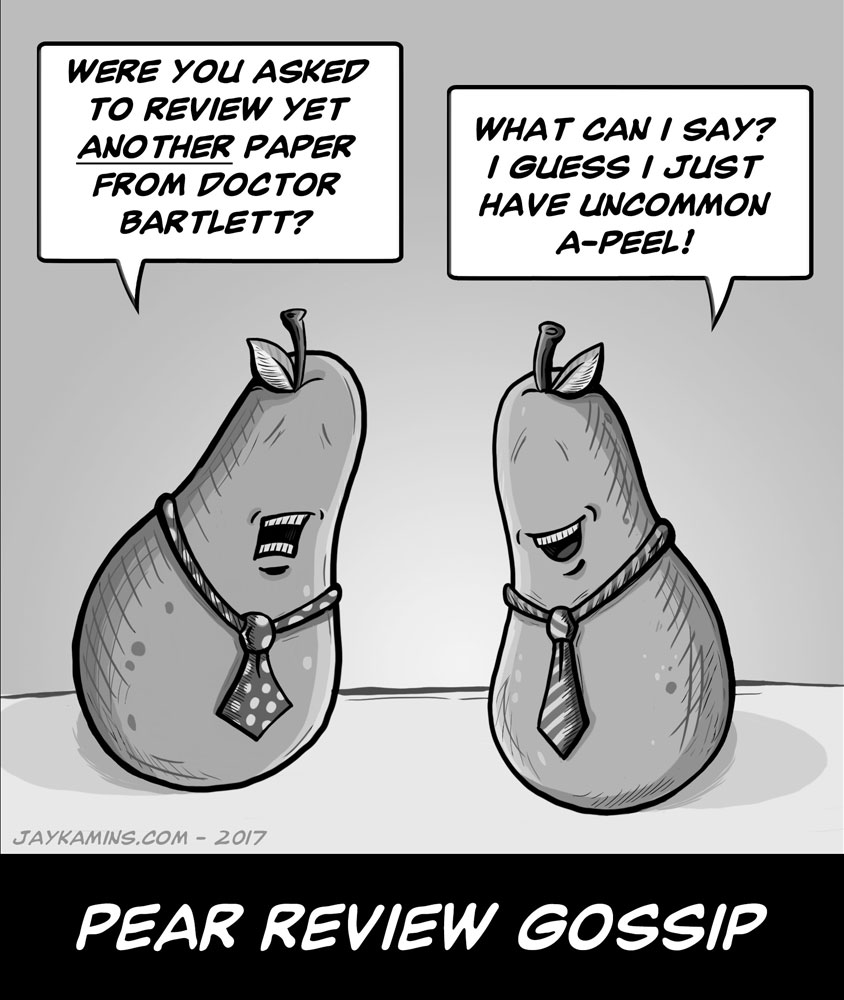 Diagrams & Infographics
While they aren't usually the flashiest items in a layout, sometimes you just need a clear, persuasive infographic. I've created hundreds, ranging from basic charts to complex posters, and the goal is always the same: help viewers digest information quickly.