CASE STUDIES
Short stories of UX challenges and solutions.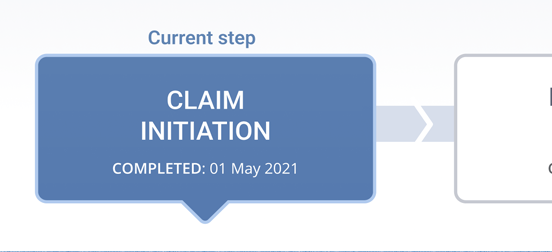 Researched, designed and tested a tracking prototype to encourage secure collaboration and improve transparancy in 10 weeks.
Read Study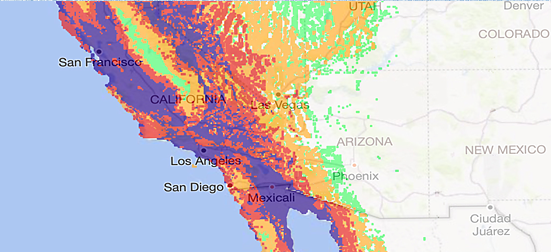 Using research and color to solve accessibility problems for color blind and low vision users.
Read Study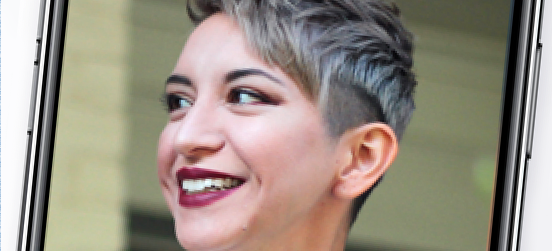 Harassment on dating apps is no game, but using gamification strategies to combat it can prove effective.
Read Study
"Jay has gained the utmost respect of his peers, management and executives and is a valued reliable resource. He works thoroughly to research an issue and provides valuable insight into resolutions and options."
– Robin Parillo, Principal Analyst, FM Global