Design
Every client is different, as are their design needs. I make sure each design reflects the identity of the client and focuses on their message. While my principle role was UI and Visual design for these projects, I also produced the UX designs and artifacts.
Web-Based Applications
I have extensive experience designing applications for web-based products, most of which are used directly by customers. I focus on scalability, working with the developers to ensure layouts can be easily modified based on the evolution of the services.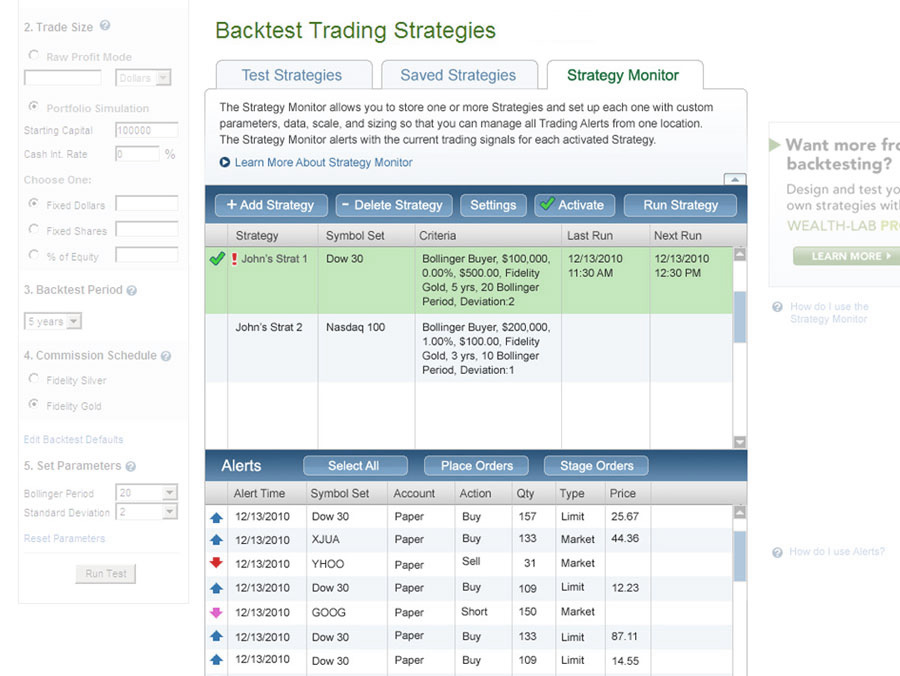 Interactive Education
The nature of Instuctional Design usually means spending many hours working with authors and specialists to gain an in-depth understanding of the content before visuals can start.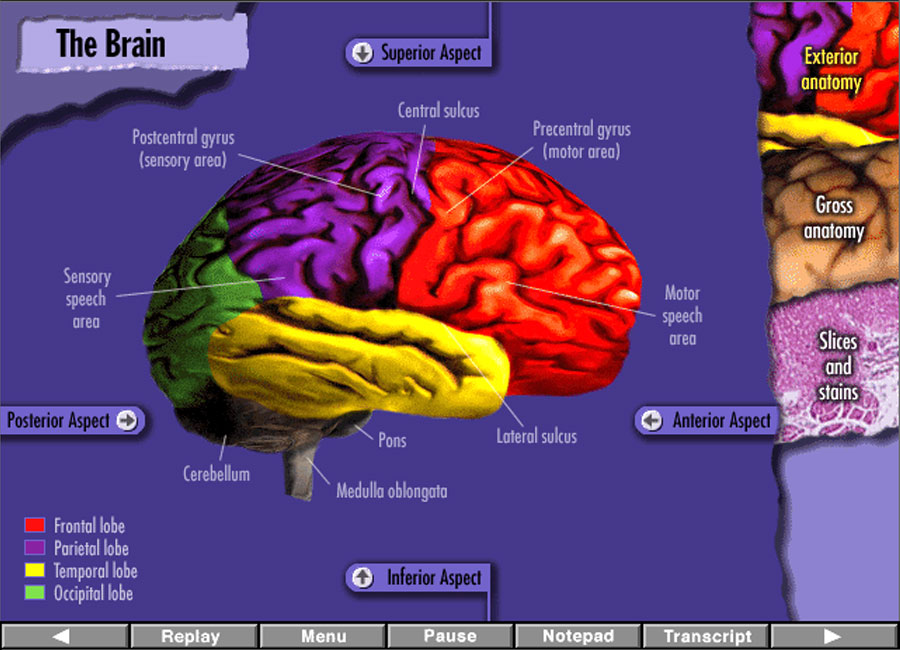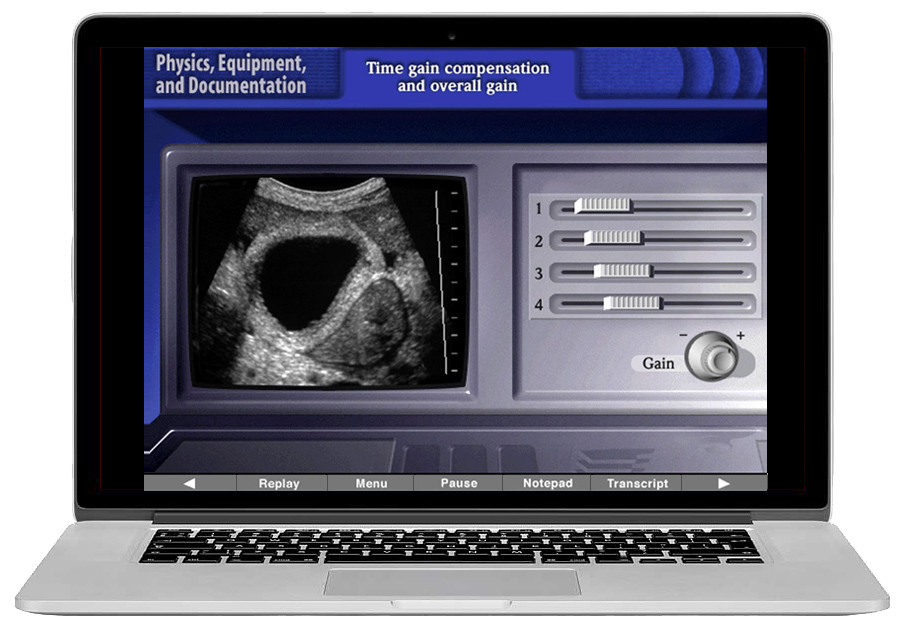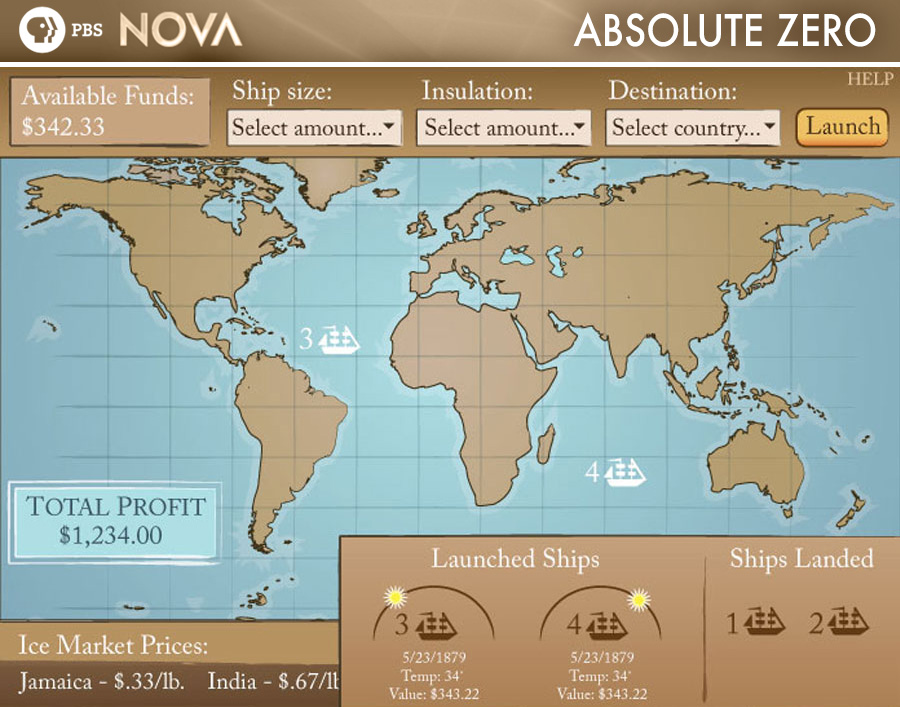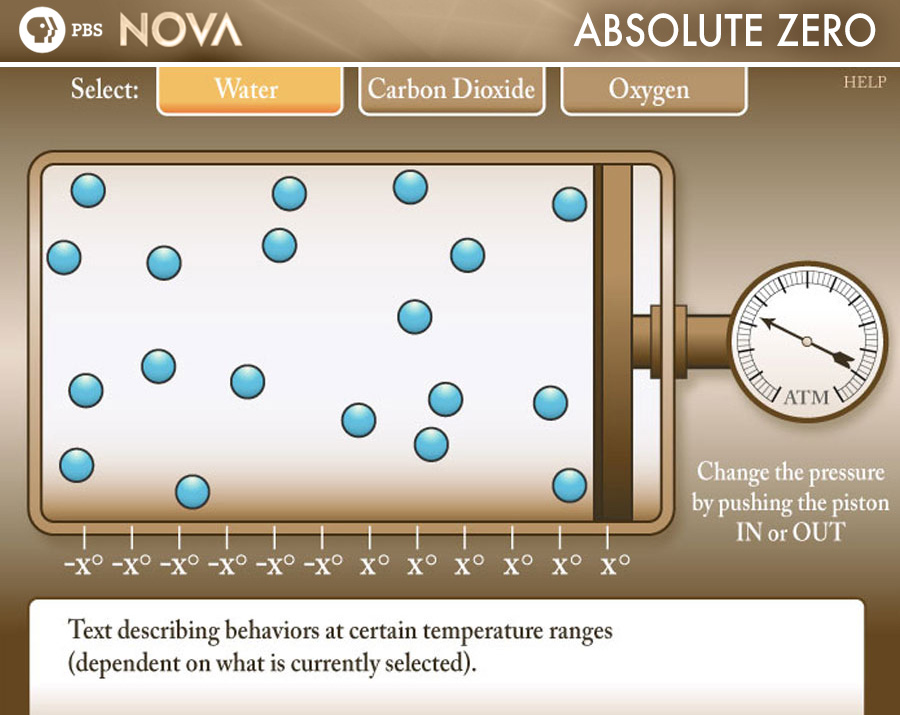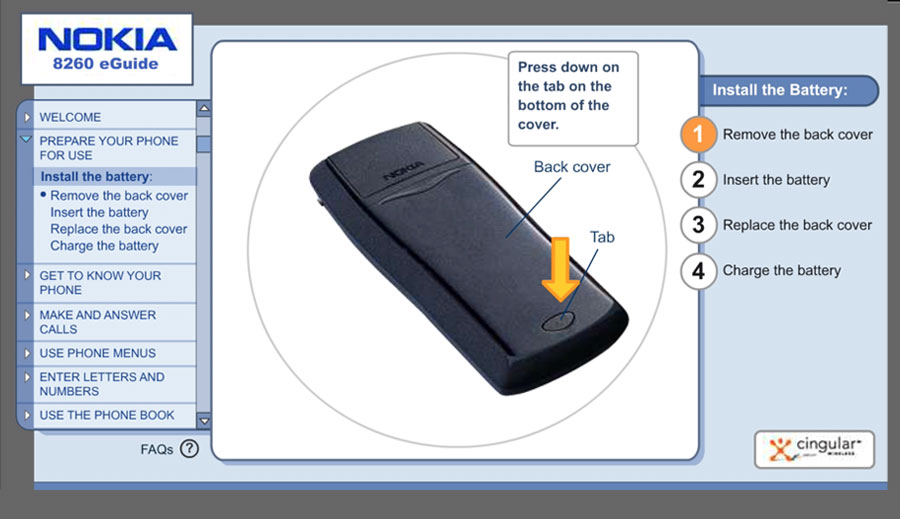 "Jay's great at identifying and solving customer problems. He'd make a smashing addition to any technology team looking for great UX/UI design."
– James Brooks, UX/UI Architect and Designer